Sprockets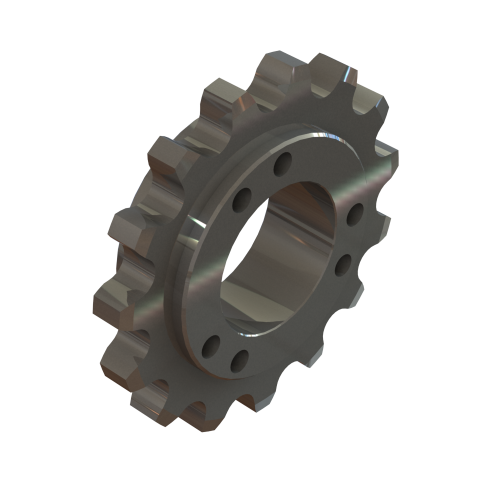 We can produce sprockets in various sizes up to a diameter of 1200 mm, depending on the teeth size and profile. Smaller sprockets can be produced in di- or triplex versions. Sprockets can be produced in a wide variety of materials. These include (but are not limited to) alumium, steel and stainless steel, brass and bronze, as well as plastics such as PA and POM. The metal spur gears can also be supplied with different surface finishes such as chrome, carbonitriding, induction hardening, anodizing and thermal refining.
---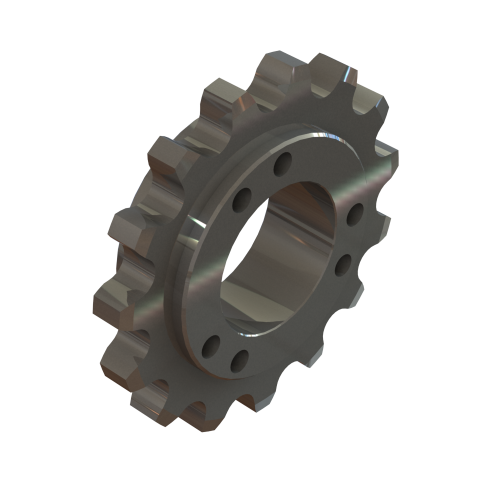 Spur Gears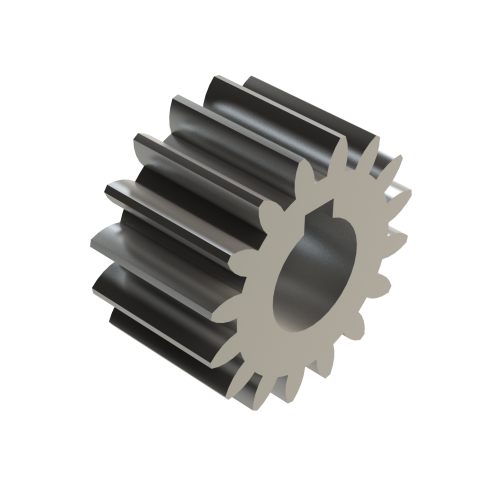 Slo-Rid b.v. is capable of supplying a wide variety of spur gears with modules from M1 up to M8. Diameters vary from small spur gears for gearboxes up to big industrial gears or plate wheels. In addition to that we offer planetary gear systems. We produce spur gears out of regular materials like aluminum, steel and stainless steel, as well as more uncommon materials like brass and bronze. These wheels can be ordered with several different finishes like chrome, carbonitriding, induction hardening, anodizing and thermal refining. We also offer wheels made out of plastics such as POM and PA.
---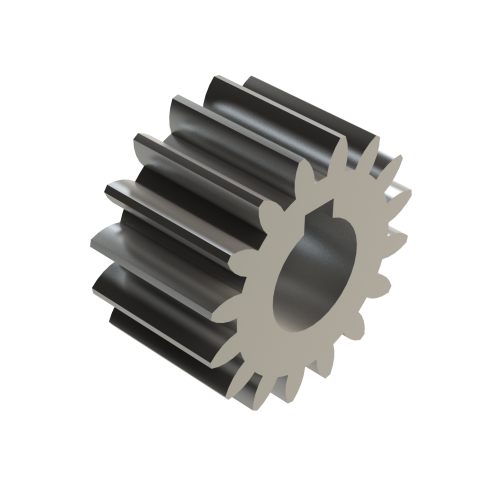 Toothed pullys
---
We are capable of producing toothed pullys for belt driven systems. These pullys can be produced with a wide variety of toothing profiles and can be made out of stainless steel, aluminium and regular steel.
Chainwheels
---
Chainwheels are large discs that are used to power or guide linked chains such as anchor cables. They have many advantages over normal pulleys, such as not allowing any play on the chain and the possibility to transfer significant more power. Slo-Rid b.v. produces these wheels in-house from raw material all the way up to a shining new chainwheel and is capable of quickly making engineering drawings based on specifications of the customer.
Machining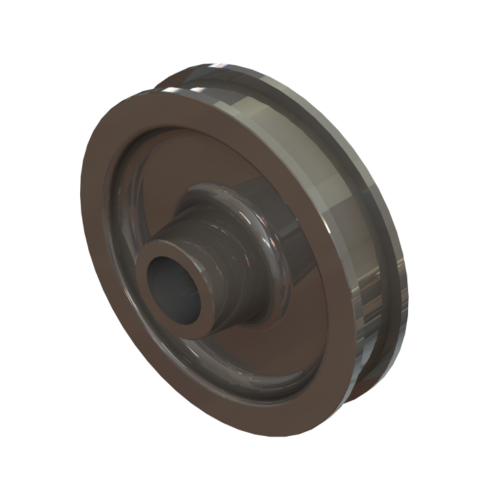 Do you require a different product to be machined that has not been listed so far? Please get in touch with us using the contact form or by email. We are here to help and produce miscellaneous custom parts for customers around the globe.
---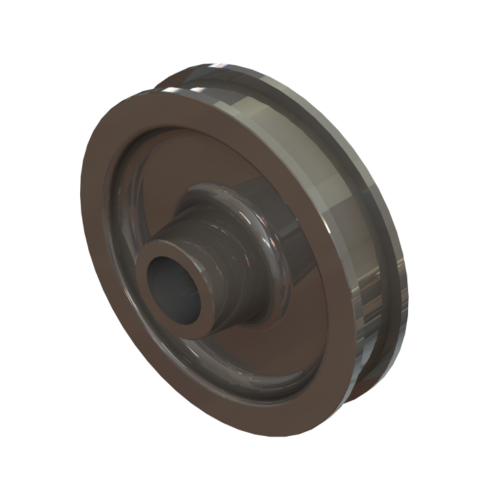 ---